Want a Suspension Lift on your new 4WD Ute without the Price Tag?
SuperPro Roll Control Ezy-Lift Kits are the ideal way to lift a standard height Dual or Single Cab 4WD Ute and retain the standard suspension.

Each kit has been thoroughly tested and fitted to ensure the lift for each application is the right amount to maintain a safe working environment for the standard suspension.

Everything that is required has been supplied in each Kit, including comprehensive fitting instructions to ensure the right outcome every time.
Are Space lift kit legal in Australia? Read about the compliance of the SuperPro Ezy Lift kit
Part No: TRC096LK, TRC141LK, TRC143LK, TRC168LK, TRC185LK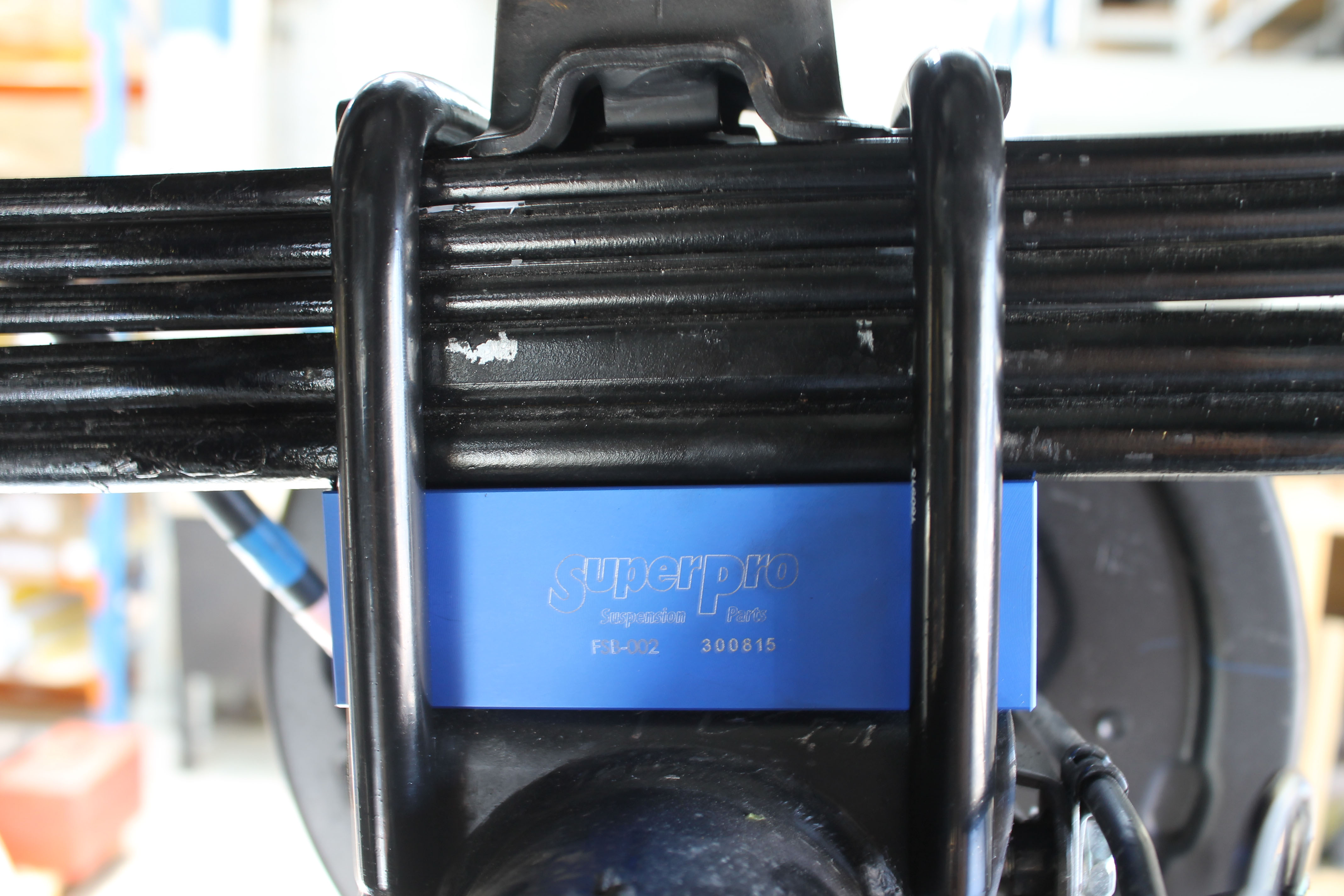 TRC096LK - TOYOTA HILUX 4WD - 02/2005-on
---