TRC5000 is the best solution to provide increased camber for VAG MQB Vehicles!
---
Over the last 18 months SuperPro has endeavored to develop a performance product that is the ideal solution to increase negative camber for the VAG MQB platform vehicles. The resultant product is a offset strut top mount designed to be utilised with the original VAG electronic dampers!
TRC5000 has a forged aluminium casing with a SuperPro core. The geometry of the offset top mount results in an increase of 1.4 degrees of negative camber.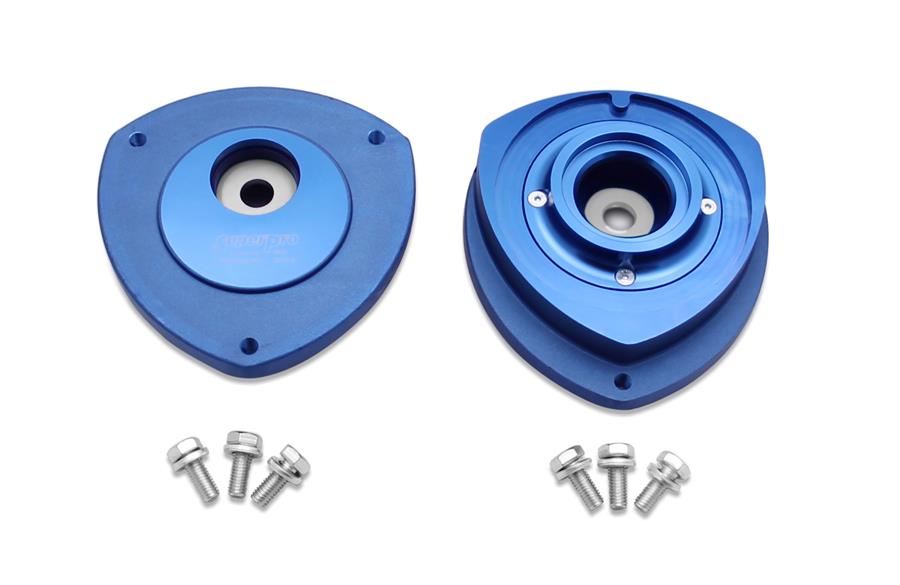 This product offers complimentary Camber tuning adjustment in conjunction with ALOY0018K which has built-in Caster & Camber change. A simple but highly effective solution